Digitalization for Rotary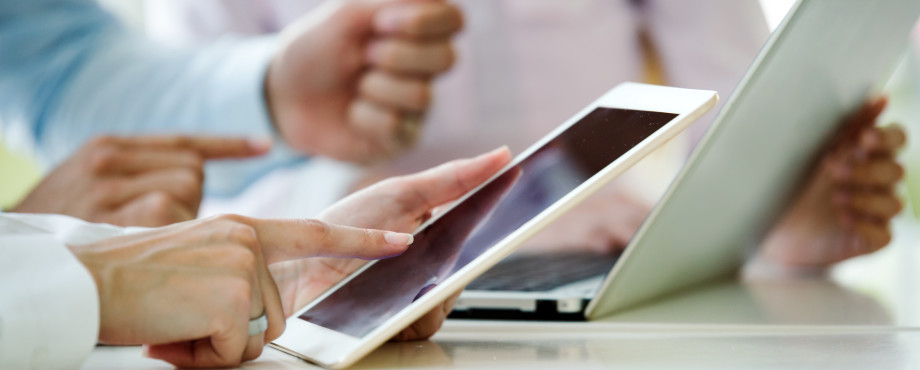 Networked with the world - a tailormade overall concept

The club and district administration software for Rotary – and in addition, the central source of information for all members. Thanks to more than 10 years of experience and the use of the latest technology and security standards, RO.CAS forms the core component of the Rotarian IT.

Uniform, responsive website for all Rotary Clubs, districts and committees. Implemented in accordance with a proven communication concept. With RO.Web, you can present a structured, organised and visually very appealing face to the general public.

Your digital companion for everyday Rotarian life. Use the RO.App for iOS® and Android® to access the latest club information. The app has a club directory, registration system for appointments and records of meetings which are available to you both online and offline.

Find clubs and members even on the road via Rotary's directory of members with a live link to the RO.CAS database. Always available and up to date. The RO.eMGV is made available to users via the RO.App and as a web application.

For the secure exchange and archiving of data of all kinds. Different data volumes available. Can be directly integrated with any operating system, as a web application and via app for mobile devices. Ideal for clubs, committees, districts and international project teams.

Standard email addresses for clubs, members and bodies of all kinds. Including provision of a top level domain with the domain suffix of your country. Support a standard Corporate Identity in Rotarian communication with our flexible email solution.
---
Should you or your IT specialist like to have more information, we would be glad to offer you an individual web presentation with detailed facts and vivid examples of its functions. This presentation is free of charge and without any obligation.
Order all digital products in our webshop. There you can find further information.
Rotary Verlags GmbH
Ferdinandstraße 25
20095 Hamburg
Germany
+49 40 34 99 97 - 0